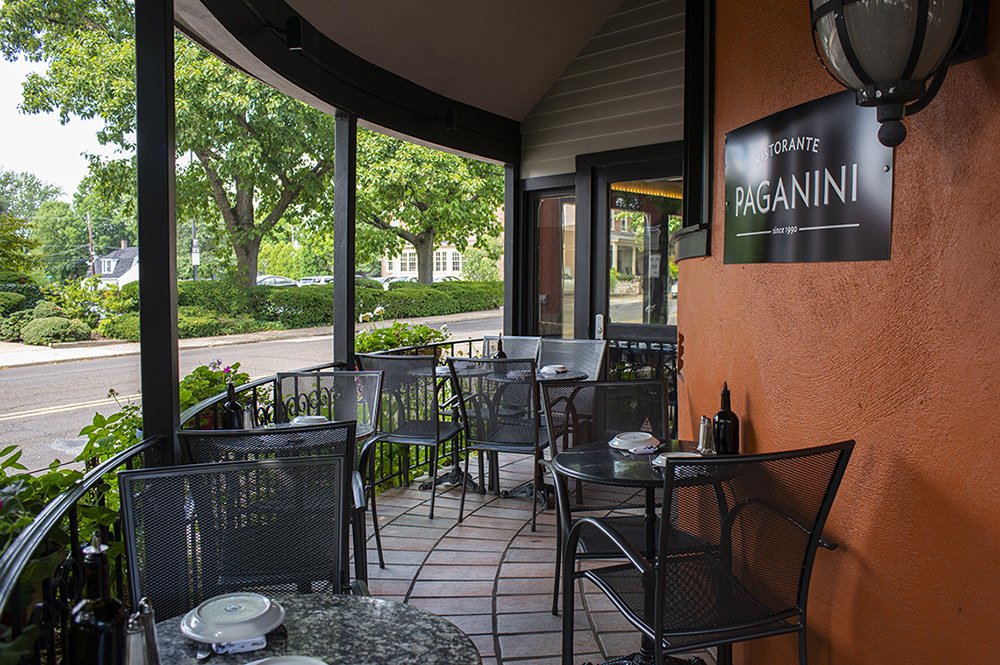 Paganini Ristorante
81 W State Street, Doylestown, Pa
215.348.5922
Paganini offers housemade pasta and sauces that are prepared fresh every day from locally-sourced ingredients. An authentic European atmosphere with outdoor dining in the Doylestown community.
Visit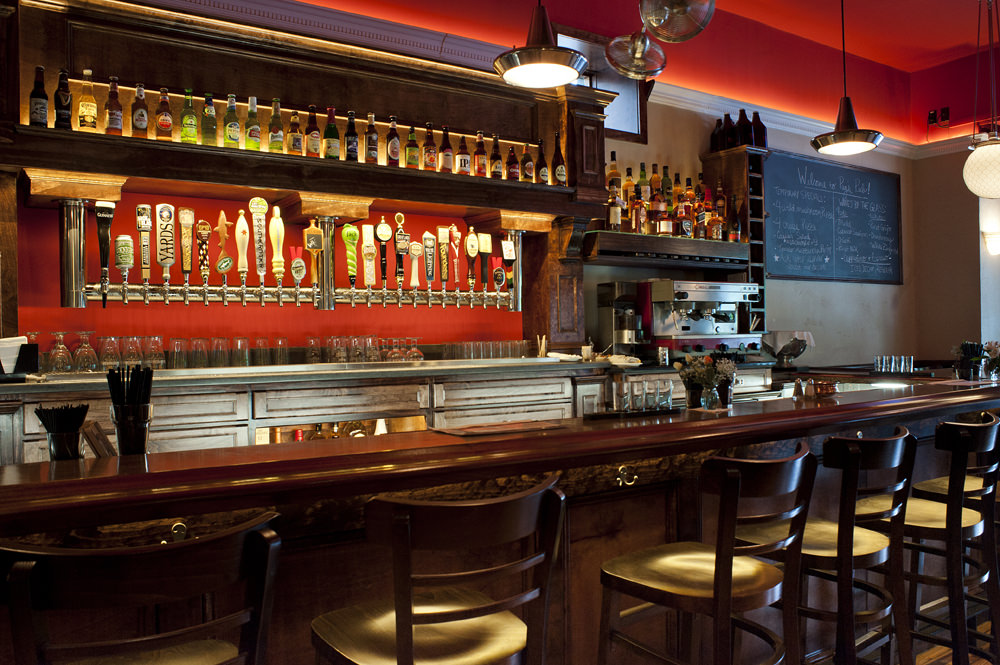 Pag's Pub
72 W State Street, Doylestown, Pa
215.348.9600
Pag's Pub is a gastropub and whiskey establishment located in the heart of Doylestown's vibrant restaurant district. Our hand picked collection of rare whiskeys and extensive 24 draft beer list offers a range of high quality choices.
Visit